Go Paladins!
Welcome to the Ridge Christian Academy Athletics page!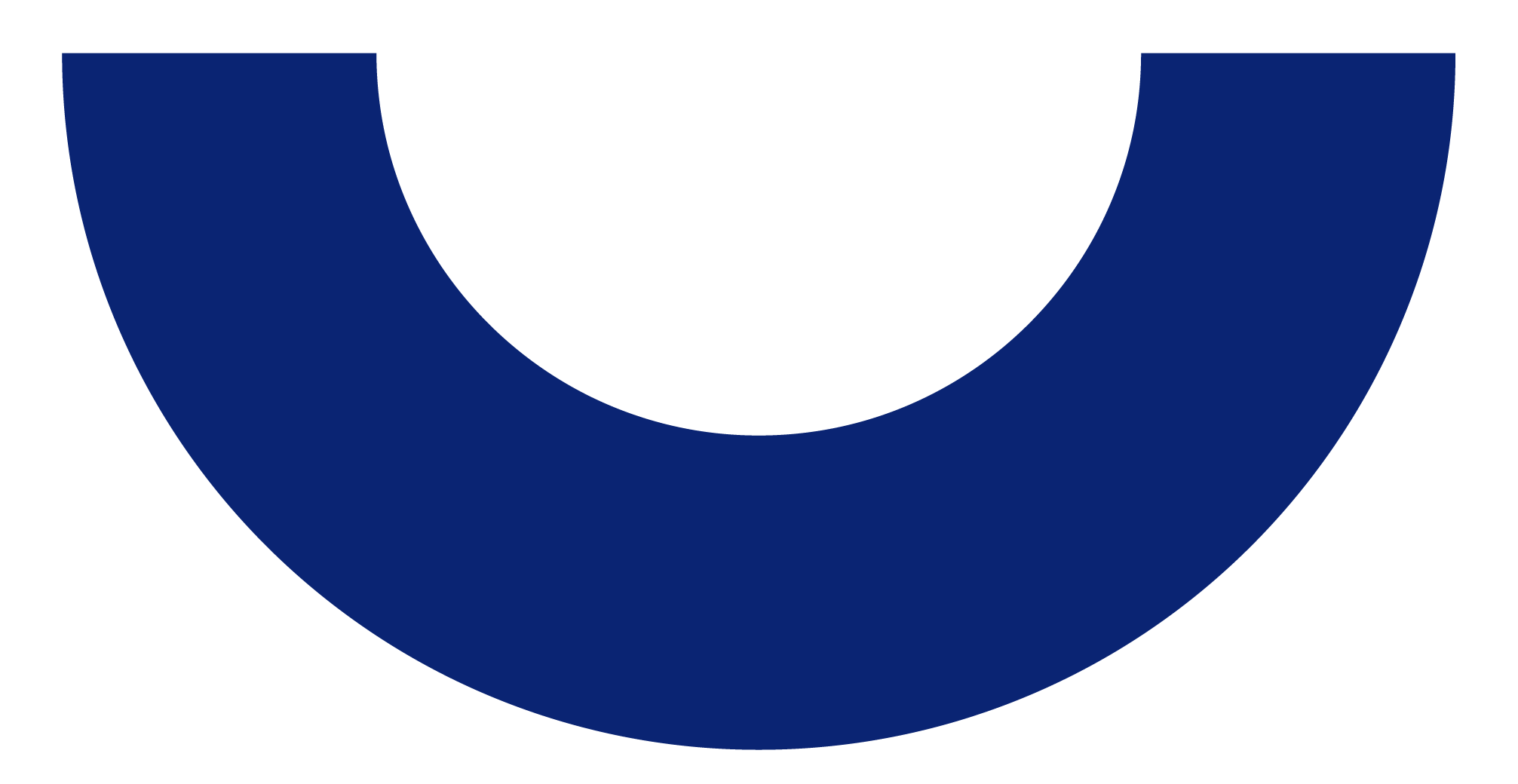 Here At RCA…
Athletics are a valuable extension of the learning process. Our primary concern is the character of our athletes and that all participants are a positive representation of Christ and our school. The athletic program is to give a student the opportunity to develop physically and participate in a healthy and safe program. Also, we wish to promote team spirit, cooperation, self-discipline, and responsibility. We believe it is important to involve students in after school activities that will teach discipline and team work. Come join us on this mission!!!
Welcome Athletes!
Thank you so much for your interest in playing for a RCA team! We're so excited for you to use your talents to glorify Christ and play a sport you love! In these tabs you'll find, forms that need to be filled out in order to play, academic standards, and etc.
Forms Required For Student Athletes
Below is a list of forms that are required in order to participate in any RCA sports. We can also create a package of forms that can be picked up outside the sports office before each sports season.
Agreement for Participation
Certificate of Eligibility (Coach Will Fill Out)
Disqualification Form (Coach Will Fill Out)
Football Helmet
International Student Form
Pre-Physical Form For Parents
Physical Form
Transfer Form
Warning of Inherit Risk
In Order To Participate In The Athletic Program A Student Must:
Not be older than eighteen prior to school starting
Be in the 5th grade (some sports vary)
Submit a signed permission and medical form (supplied by school)
Pay a $100.00 participation fee per sport ($150.00 for football)
Have financial account in good standing
Students 9-12th must pass with at least 70, each grading period four (4) core courses to participate in athletics
Students below 9th grade must pass a least four (4) subjects with at least a 70, each grading period to participate in athletics
Maintains good standing in all core courses (English, Math, Science, Social Studies, Bible, Computer Tech, and Foreign Language). An athlete who becomes ineligible at the end of a grading period may be reinstated after the grades are issued at the next grading period. The principal will suspend or permanently remove a player from any team if that students's conduct, sportsmanship, or attitude makes them a poor testimony
Athletics Calendar
We'd love to see you at one of our games. Please take a look at the sports' calendar and come support your Paladins in your Ridge Christian Academy colors and gear! Go Paladins!!!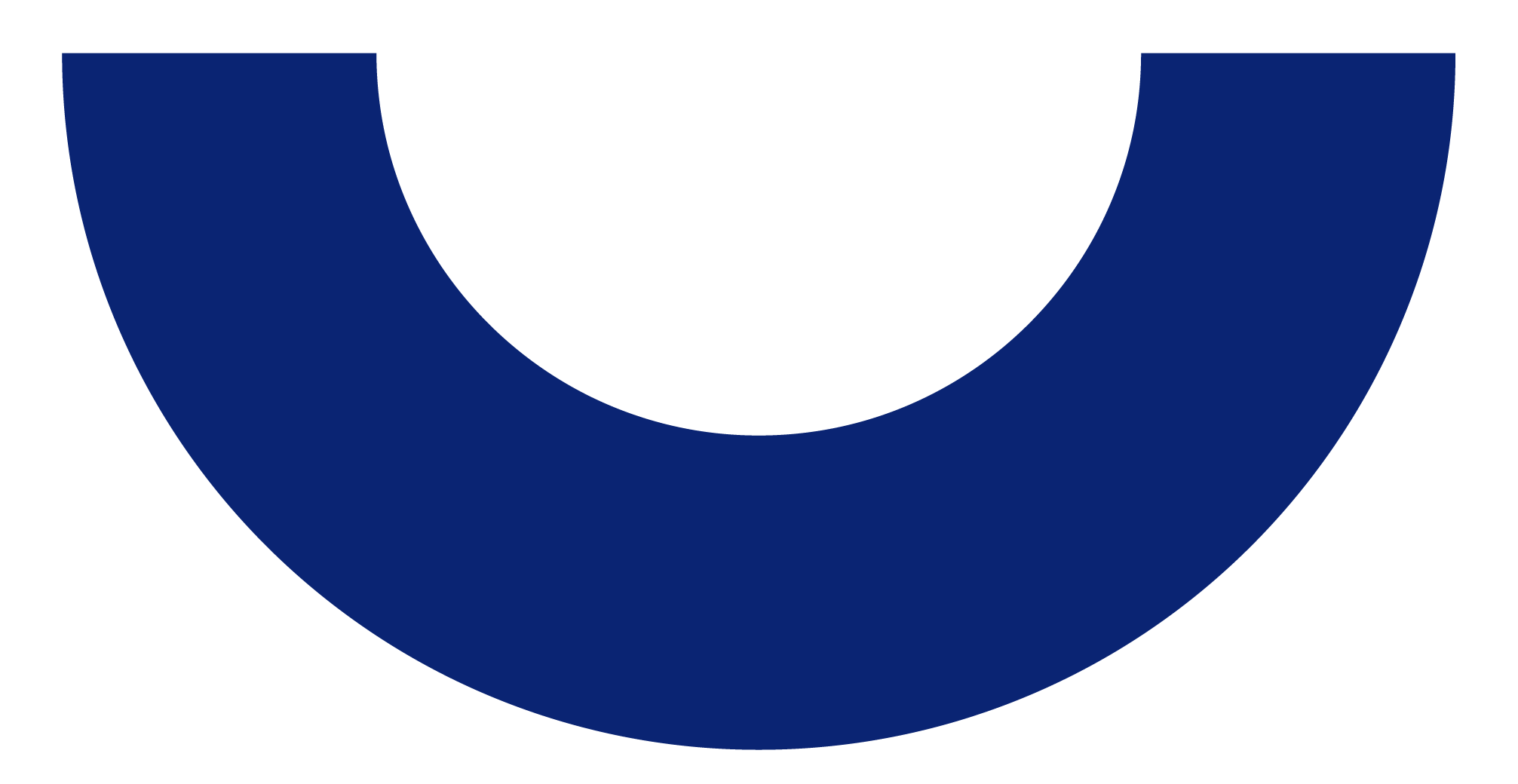 Call The Office
School  (843) 873 - 9856
Daycare  (843) 879 - 0544
The Ridge Church (843) 873 - 4262
Fax Number  (843) 872 - 0524
Hours & Location
2168 Ridge Church Road
Summerville, SC 29486
Mon - Fri (8:00 AM - 3:30 PM)           During the School Year
Mon - Thurs (9:00 AM - 2:00 PM)     During the Summer Term

Email Us
admin@ridgechristian.info
finance@ridgechristian.info