Ridge Christian Academy's Website Is Currently Under Construction
Thank You For Your Patience! Call The Office
School  (843) 873-9856
Daycare  (843) 879-0544
Ridge Baptist Church  (843) 873-4262
Fax Number  (843) 872-0524
Office Location
2168 Ridge Church Rd
Summerville, SC 29486
Email Us
admin@ridgechristian.info
Finance@ridgechristian.info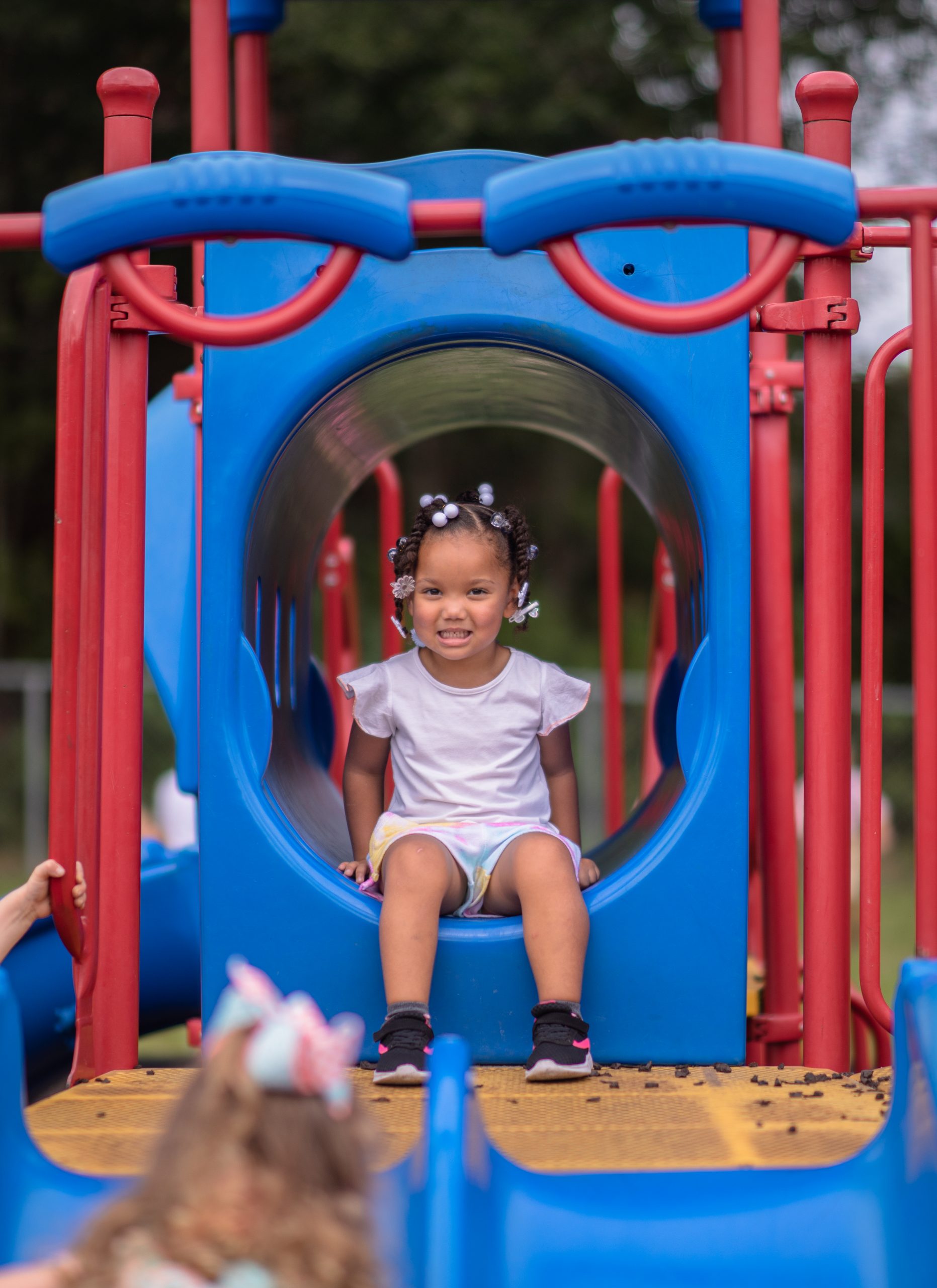 Sycamore School
Click the link below to go to our Sycamore School login page! 
Keep An Eye On Our School Calendar
You Don't Want To Miss A Thing!