Ridge Christian Academy's Website Is Currently Under Construction
Thank You For Your Patience! Call The Office
School  (843) 873-9856
Daycare  (843) 879-0544
Ridge Baptist Church  (843) 873-4262
Fax Number  (843) 872-0524
Office Location
2168 Ridge Church Rd
Summerville, SC 29486
Email Us
admin@ridgechristian.info
Finance@ridgechristian.info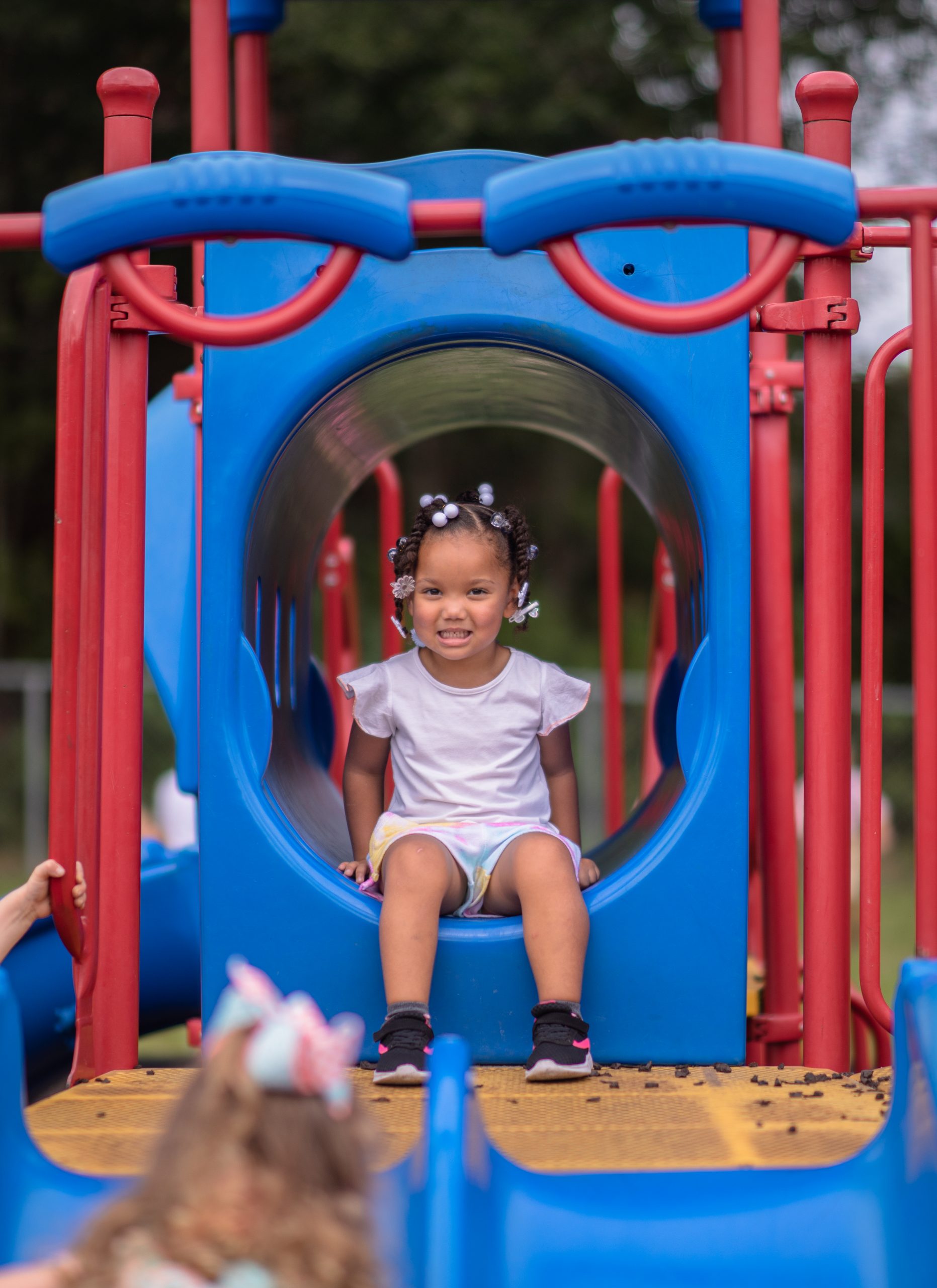 Sycamore School
Click the link below to go to our Sycamore School login page! 
Online Payments
& Donations
Parents can now submit payments to the School through this portal without an invoice. Sponsors may also submit donations through the link below. Please use this form for credit or checking account payments. Thank you! 
Keep An Eye On Our School Calendar
You Don't Want To Miss A Thing!