Welcome To Ridge Christian Academy!
WHERE AN ALL-EMCOMPASSING, CHRIST-CENTERED CURRICULUM IS PROVIDED FOR EVERY STUDENT.

Call The Office
School  (843) 873 – 9856
Daycare  (843) 879 – 0544
The Ridge Church  (843) 873 – 4262
Fax Number  (843) 872 – 0524
Office Location
2168 Ridge Church Road
Summerville, SC 29486
Email Us
admin@ridgechristian.info
finance@ridgechristian.info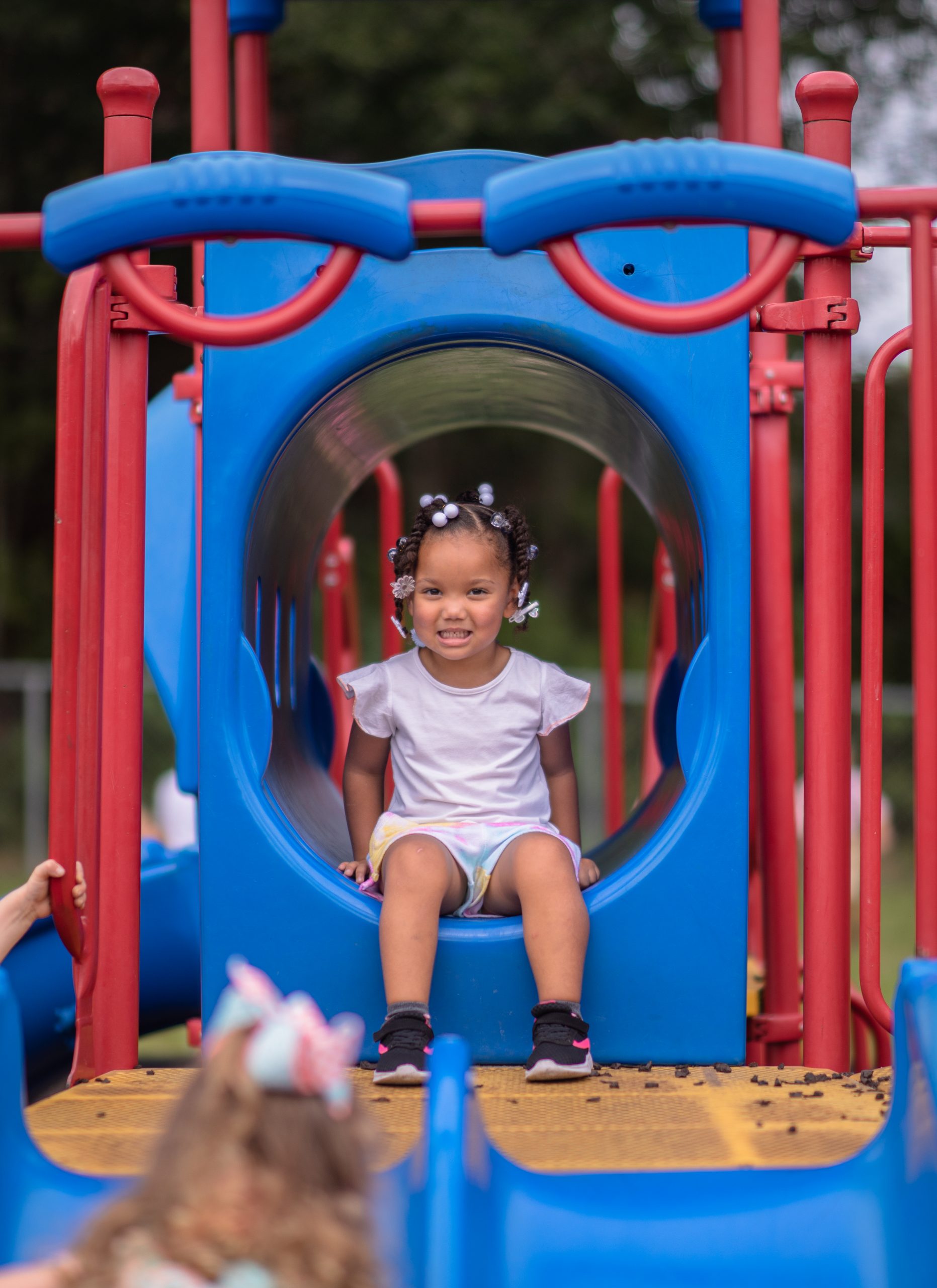 Home of the Paladins!
Welcome to Ridge Christian Academy – located in Summerville, SC. Are you looking for a great Christian environment for your child to learn and grow in?
We'd love for you to take a look around at our site! We have classes and spaces for children 6-weeks-old through the 12th grade. We pray that RCA is the right choice for you and your family.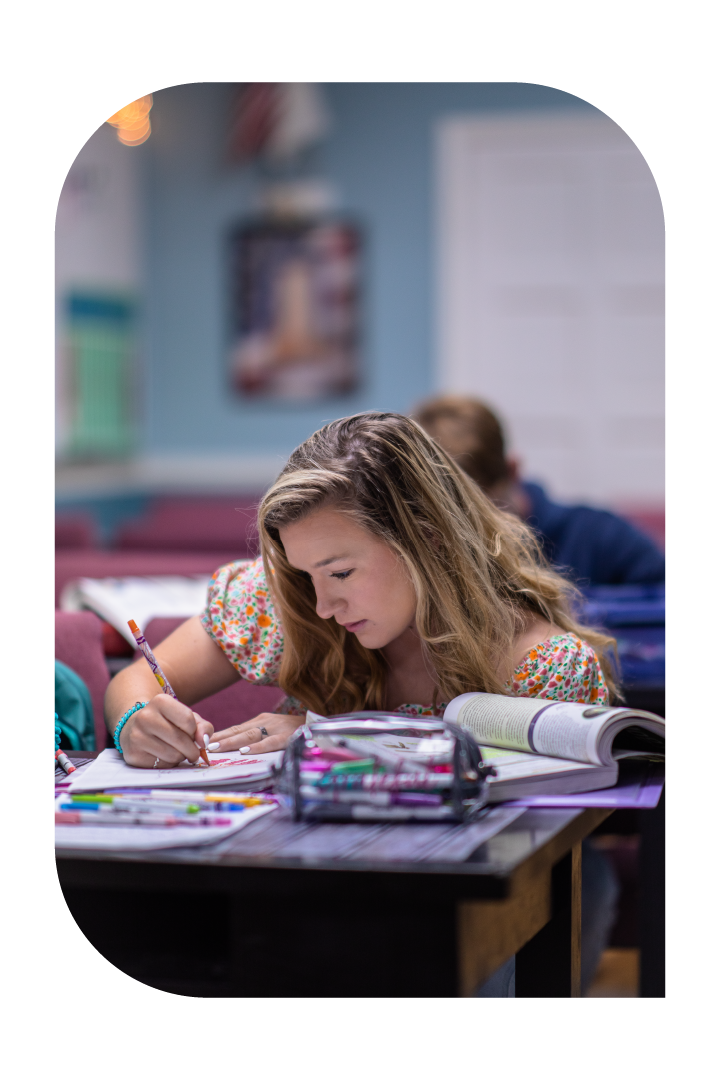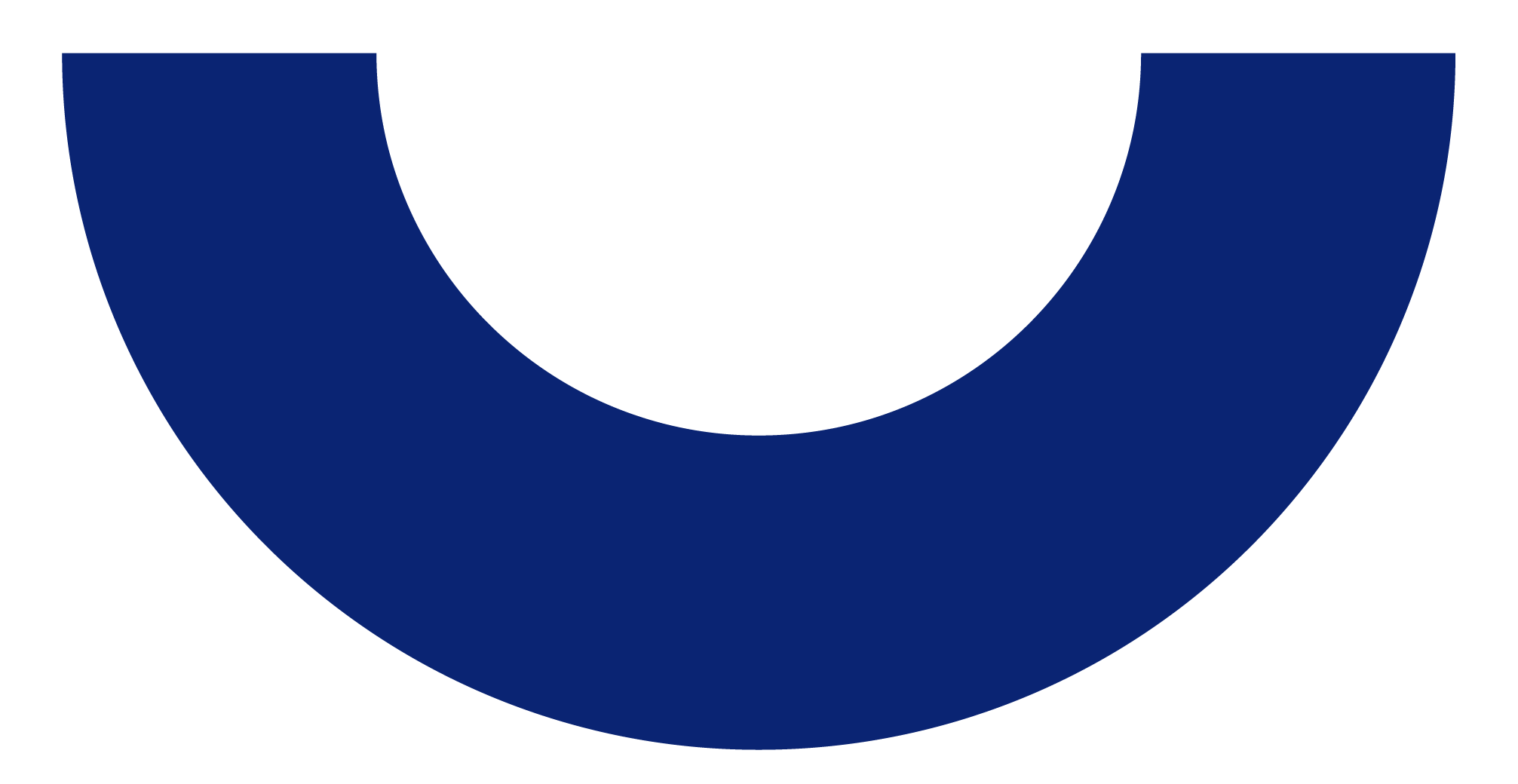 We're Dedicated
We strive to provide an all-encompassing, Christ-centered curriculum and environment so that they can reach their highest potential physically, spiritually, socially, and intellectually.
We're Accepting
We'd love to get to know you and your family and see if you'd consider enrolling your children here at Ridge Christian Academy.   We provide the opportunity for all students to be accepted regardless of their home life, previous education status, and religious background.
We Love Serving
We put our family needs at the forefront of our mission. Located in the Low Country, we offer nursery, daycare, preschool, kindergarten, elementary, middle, and high school level education services.
Employment Opportunities
Feel like you'd fit in teaching here at RCA? We have openings in the preschool and higher level grades! Click the link to fill out an application!
Preschool/Daycare
Mon - Fri (6:00 AM - 6:00 PM)
Grade School
Mon - Fri (8:00 AM - 3:00 PM)
School Office
Mon - Fri (8:00 AM - 3:30 PM) During the School Year
Mon - Thurs (9:00 AM - 2:00 PM) During the Summer Term
Preschool & Daycare
Here at RCA we value education at every age. Children are precious and must receive care from adults who are capable and loving, and whose values enable them to be excellent role models.
Frequently Asked Questions
No question is too small! We're happy to answer any question you may have. Here are some of the top questions we're asked about RCA!
How much is the current tuition?
RCA's current tuition is listed on the "Enrollment & Registration" page here on our website. Our tuition is evaluated twice a year to offer the best possible price for parents, while still equitably paying our staff and bills as necessary. We feel our price is competitive and our care and education is excellent and well worth the investment.
Do you accept financial aid?
We do not currently accept financial aid in the form of ABC vouchers or other voucher programs. We will accept 3rd party payments from work or a company that pays for your childcare. Any other direct questions should be sent to finance@ridgechristian.info or call the office at (843) 873-9856 for school questions or (843) 879-0599 for Daycare/Preschool questions.
Do you offer discounts for … (Military, Veterans, Healthcare etc)?
Discounts may be offered to families based upon individual circumstances, and a meeting must be scheduled with our finance office and Headmaster or Preschool Director to obtain information about them. Please call the office at (843) 873-9856 for school questions or (843) 879-0544 for Daycare/Preschool questions.
Do you have space for…. (Age, grade, etc)?
Open enrollment for each school year starts in the previous March. After the school year begins in August, space available questions should be directed to the office. While we normally have openings throughout the school year, some classes and age groups fill up quickly, and waiting lists may be started. Please call the office at (843) 873-9856 for school questions or (843) 879-0544 for Daycare/Preschool questions.
Do you accept Children with special needs?
We accept students with special needs on a case by case basis. We want to make sure that all students have the best possible outcome of their education. For some students, that means being in a regular classroom, learning and working with other students of similar age is important and the most intervention they need. Other students will need resources and extra time with one on one aides designed to keep them focused and safe. We are aware that we are not able to care for all special needs students and will have to turn some cases away. Please call the school with questions, and concerns.
Do you have a sports program?
RCA does have a sports program. Currently we offer an inclusive program from 5th grade to 12th grade that allows students to participate in sports like cross country volleyball, basketball and track. Some years we have been able to field football, archery and other sports as well. Sport availability depends on the students and coaches available each year, and occurs an extra $100 yearly sports fee
What Curriculum do you use?
We use several learning curriculum and learning strategies at RCA. A main proponent in the Elementary and daycare is A beka and teacher led curriculum. Students are grounded in God's word and works as they learn basic information and go through formative years learning to read write and grown into young people. In Middle and High School we use A beka, Teacher led Curriculum and third party curriculum (BJU, TeacherspayTeachers, Kanemiller, and other Christian Curriculums to round out student interest) to prepare young students for college, trade school or the workforce.
How does your school handle school closures or emergencies?
School Closures are posted on Facebook, the school website, school calendar and are sent out on text message groups that are started at the beginning of the school year. If enough warning is available (such as for weather events) we will add our name to the school lists on tv news sites as well.
Possible school emergencies are practiced at school and teachers are trained once at the beginning of the year and a refresher in the middle of the school year to protect your children at all costs. Call The Office
School  (843) 873 - 9856
Daycare  (843) 879 - 0544
The Ridge Church (843) 873 - 4262
Fax Number  (843) 872 - 0524
Hours & Location
2168 Ridge Church Road
Summerville, SC 29486
Mon - Fri (8:00 AM - 3:30 PM)           During the School Year
Mon - Thurs (9:00 AM - 2:00 PM)     During the Summer Term

Email Us
admin@ridgechristian.info
finance@ridgechristian.info