 Our Story
Ridge Christian Academy was established in 1998 as an educational ministry of Ridge Baptist Church. The day school and after school program provided an opportunity for the church to reach out into the community in a new light. By having this ministry it allowed the church to help develop a Christ-like character in the lives of children that attended the school as well as the church. Believing God's Word that "I know the plans I have for you," Ridge believed that children should be provided an opportunity to have a better understanding of God's Word and thereby develop a personal relationship with Christ.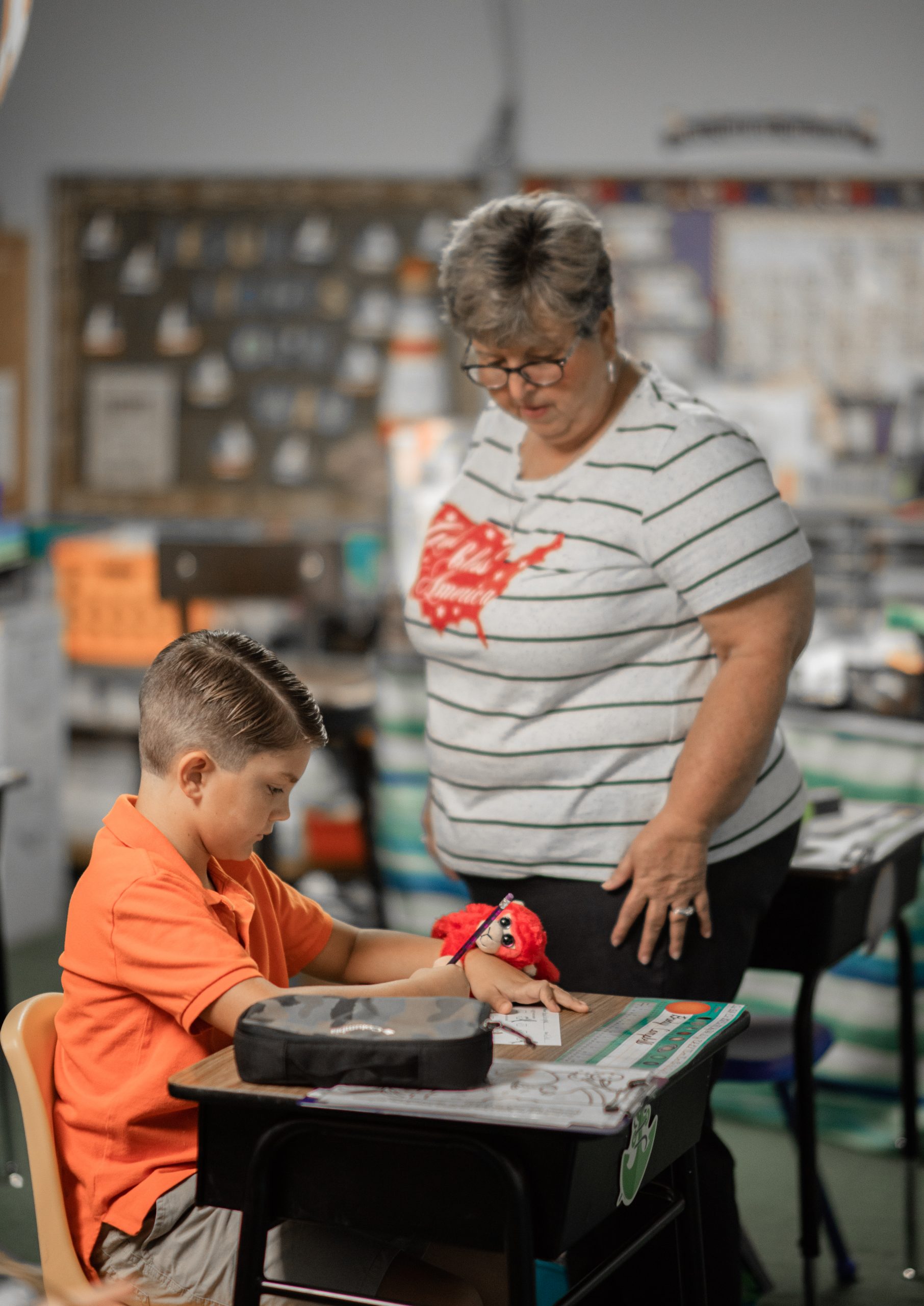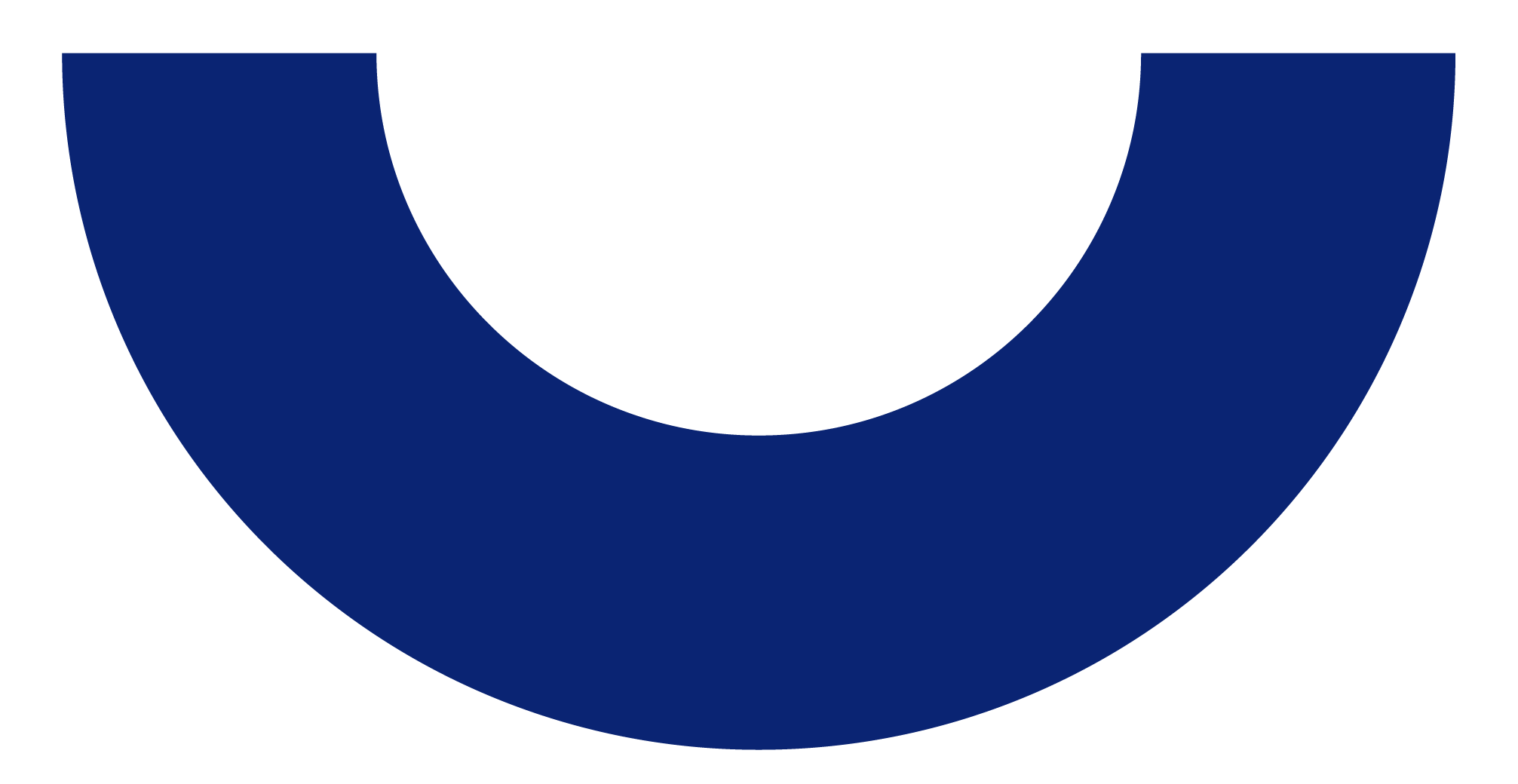 Meet Principal Gentry Ard
He was born in Fullerton, California on April 23, 1969. He has two brothers and one sister who are all older. He has a Bachelor of Arts in History and served in the military from 1989 – 1993. He is a Gulf War Veteran who served in the United Arab Emirates and Saudi Arabia. He married his wife, Brenda in 1989. They have 3 children (Jessie, Jacob, and Grayson) and 2 grandchildren (Vivian and Jaxson). He started teaching in 1998 at Oakbrook Middle School, Alice Birney Middle School, and Evangel Christian School before teaching at Ridge Christian Academy in 2003. He then became principal in May of 2006.Gentry made local and Huntsville front page news/tv news for donating bone marrow to a 2 year old with Leukemia.
He owns a 1979 lime green Volkswagen camper bus and grew up 10 minutes away from Disneyland and Angel Stadium.
His favorite Bible verse is Philippians 4:13, but loves all of chapter 4.
headmaster@ridgechristian.info
Statement of Beliefs
God is the ultimate source of truth
The Bible is to be our guidebook for life
A Christian education will help give life direction
Christian schools along with parents, help prepare a young person for life as an adult
Ridge Christian Academy's main responsibility is to provide a college preparatory education with outstanding academics in a Christian setting
Our Goals
To always look to God for guidance in planning the future
To present the Gospel to students so that a decision to have a personal relationship with God would become a reality
To provide a safe atmosphere for students to excel
To provide an atmosphere for faculty and staff that will promote Christian values
To help promote an environment for continued spiritual and professional growth for the staff of Ridge Christian Academy.
To provide increased levels of service to family members and the community
To maintain and increase resources and facilities that will promote academic success
Our Faculty & Staff
Here Are A Few Of The Smiling Faces That Make Up Ridge Christian Academy
"Excellent experience. Offer breakfast, lunch, snack time. Nap time is offered. Class schedule is active eith lots of different activities and field trips. Staff are knowledgeable with experience."
"Great Christian atmosphere!!! loving teachers and staff!!!!"
"My Girls get an Excellent education at Ridge, Their Teacher's are loving and truly care for the students!"
Call The Office
School  (843) 873 - 9856
Daycare  (843) 879 - 0544
The Ridge Church (843) 873 - 4262
Fax Number  (843) 872 - 0524
Hours & Location
2168 Ridge Church Road
Summerville, SC 29486
Mon - Fri (8:00 AM - 3:30 PM)           During the School Year
Mon - Thurs (9:00 AM - 2:00 PM)     During the Summer Term

Email Us
admin@ridgechristian.info
finance@ridgechristian.info