Preschool & Childcare
We're Here To Love, Educate, And Care For Your Children!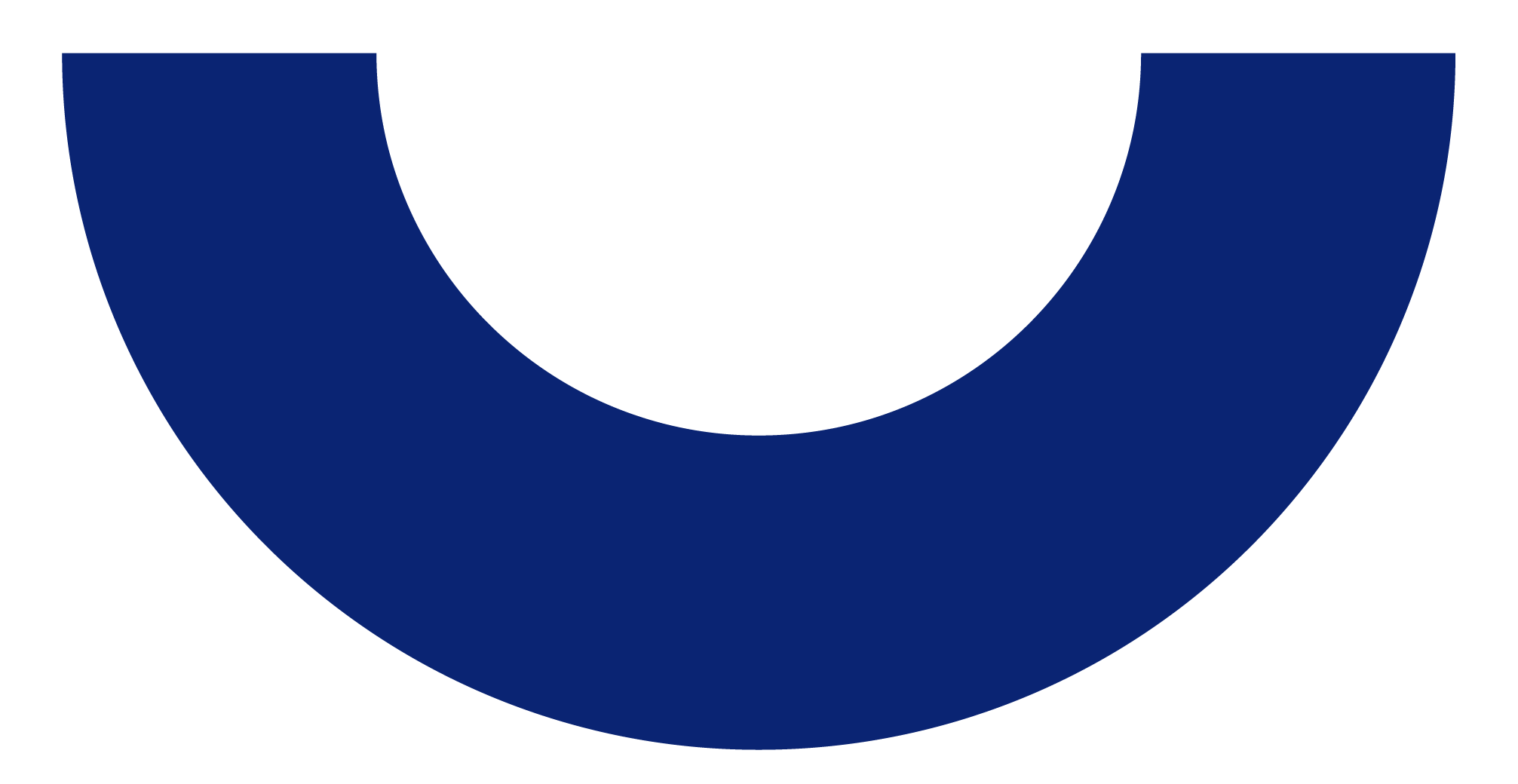 Here At RCA…
We begin to love, educate, and care for your children as early as 6-weeks of age through high school. Our Child Care Program is DSS approved, with low teacher to child ratios, and a loving environment for your child to grow in.
Preschool begins at 2-years-old and are taught through play and lessons from the A Beka curriculum. Children in K2 learn letters, numbers, sounds, shapes, and so much more! Each day is scheduled with immersion in fun and centered in Christ.
Please Call To Enroll
Students Who Will…
turn 3-years-old after the Sept 1st deadline, but before Christmas or who are not yet potty trained, participate in our Pre-K3 program. The program includes a mixture of A Beka curriculum for 3s and 2s with a focus on preparing for K3. Student enjoy fun filled learning activities and play time throughout the day.
K3 is a transition year for our 3-year-olds. They are beginning to learn classroom behaviors necessary for success in Kindergarten and social skills. While learning is still encouraged in play, students also have structured learning at desks as well as play centers. Students will learn Bible verses, letters, letter sounds, numbers, nursery rhymes, and motor skill tasks.
K4 is a kindergarten program for 4-year-olds. RCA is proud to offer both A Beka K4 and First Steps K4 for qualifying students. Students begin learning letter names, sounds, and skills to begin reading. Basic math skills including counting, skip counting (by 5s and 10s), and simple addition and subtraction is also taught. Motor skills are worked on with art and learning projects. Social skills are worked on in a classroom and play center setting. By the end of K4, most students at RCA are reading basic words or considered pre-readers with help.
Please Call To Enroll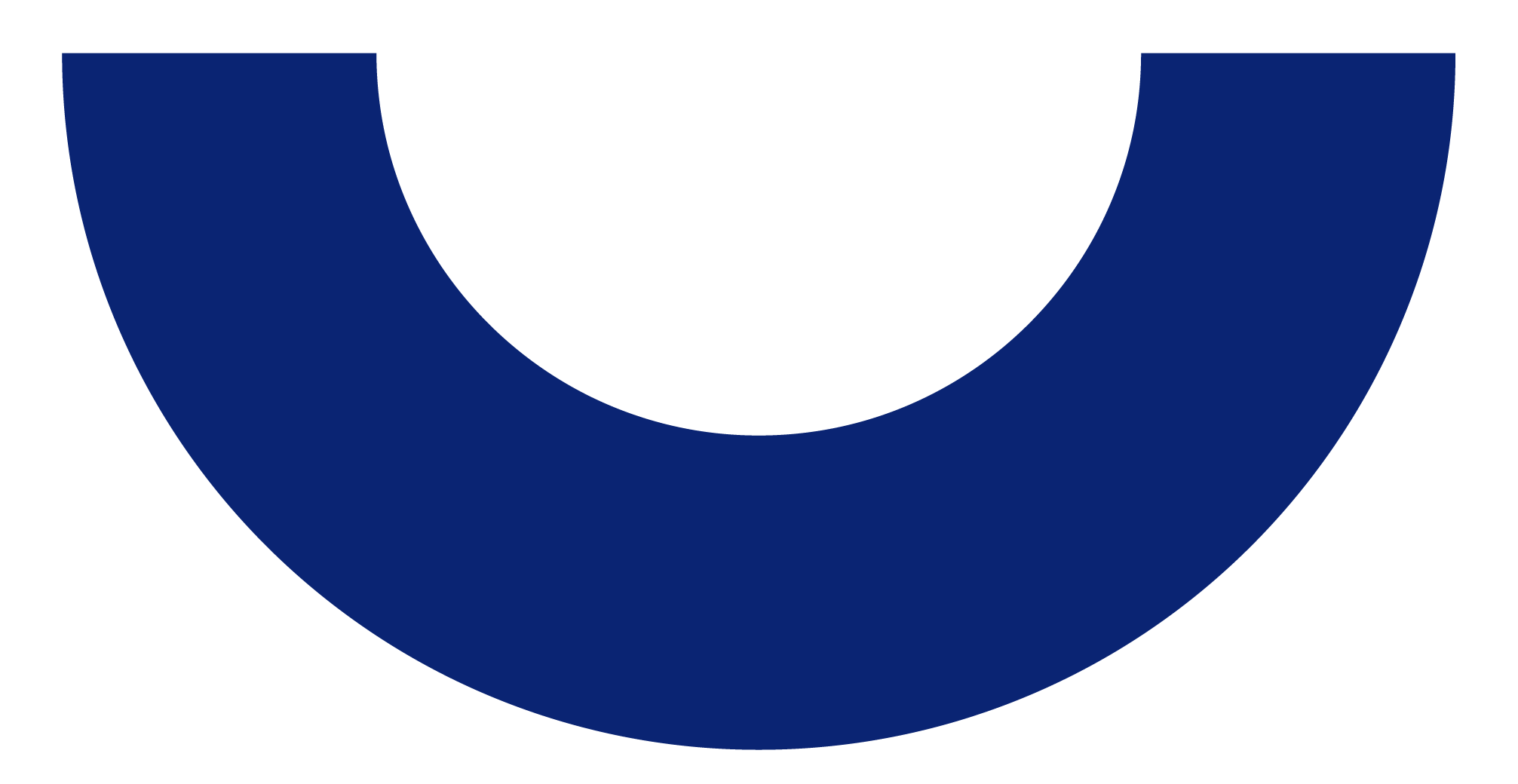 Call The Office
School  (843) 873 - 9856
Daycare  (843) 879 - 0544
Ridge Baptist Church (843) 873 - 4262
Fax Number  (843) 872 - 0524
Hours & Location
2168 Ridge Church Road
Summerville, SC 29486
Mon - Fri (8:00 Am - 3:30 PM)            During the School Year
Mon - Thurs (9:00 AM - 2:00 PM)     During the Summer Term

Email Us
admin@ridgechristian.info
finance@ridgechristian.info